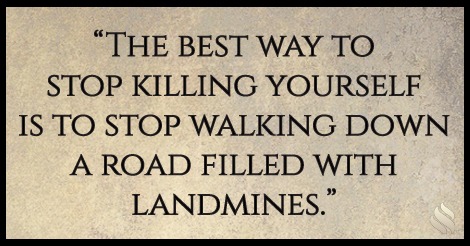 When people come to me for help, whether it's personal, spiritual, relational or health related, I usually tell them, "The first step to a great life is stop killing yourself!" The best way to stop killing yourself is to stop walking down a road filled with landmines. Find a safer path!

The writer of Proverbs said, "In the way of righteousness is life, And in its pathway, there is no death. Seek first the Kingdom of God and His righteousness…" I don't know about you, but I want to walk in the path wherein there is no death or destruction.

In today's formula-based Christianity the mere mention of righteousness provokes accusations of legalism. JOIN ME this week. I want to share with you about the Path of Life. It's easy, light and free from pain and destruction.
Join Our Mailing List!
Subscribe to our mailing list and you'll get notifications of new posts along with advanced notifications of sales, special offers, and subscriber-only discounts!
Welcome to the Impact Ministries family! Please check your email to confirm your subscription!