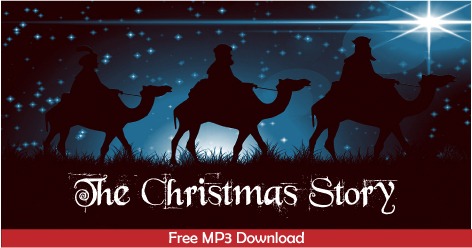 I have something I created years ago as a gift to those who wanted to create a positive influence on their family and friends at Christmas. It is a recording of me telling the Christmas story from a more Biblical perspective and how it expresses the love of God.
Every year we have a Christmas breakfast that includes those who spend the night and many who come over simply to avoid being alone. I have personally shared the Christmas story at the end of breakfast. I've had no one get offended.
If you would like to receive The Christmas Story CLICK HERE to receive your free download. I pray it will be a blessing to you and your family!