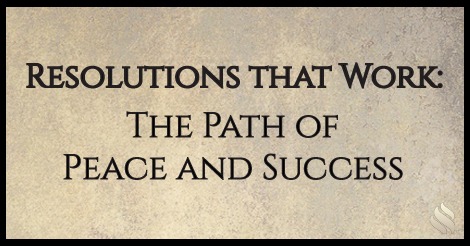 "I'm an avid reader so when I come across a book that makes me say, 'Aha!', I relegate it to my 'read again' shelf. Well, this one got an 'aha!' on every page! I like books that make me think, challenge my 'norms,' encourage me to move forward and upward and give me the practical steps on top of it.
I'm a cautious Christian. Too many Christians jump to conclusions about books that talk about success and meditation without trying to understand the whole message. We're designed by God to succeed but all too quickly are taught to 'kill' that desire to do better because a good Christian doesn't want more. And if you mention the word 'meditation,' you better watch out!
I challenge open-minded Christians to read this book. And for everyone else, it isn't a preachy book, and you'll learn that even if you don't go to church, Dr. Richards' book will inspire you too. Worth reading again and again."
If you'd like to discover how being "Wired for Success, Programmed for Failure" can create "Resolutions That Work," CLICK HERE for Dr. Richards' latest series: Resolutions That Work.