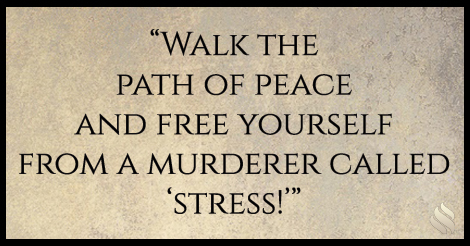 God has a pathway of peace. It is the process we walk so we can always remain at peace with God, at peace in our own heart and at peace with others. We walk this path when we follow the lifestyle of the peacemaker. Do you know the way of peace? Are you able to find peace with God, peace in your heart and peace with others in every situation? JOIN ME this week and discover what it means to abide in a peace that surpasses all logic and reason. Walk the path of peace and free yourself from a murderer called "stress!"
Join Our Mailing List!
Subscribe to our mailing list and you'll get notifications of new posts along with advanced notifications of sales, special offers, and subscriber-only discounts!
Welcome to the Impact Ministries family! Please check your email to confirm your subscription!