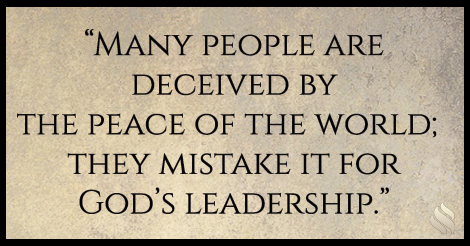 Many people are deceived by the peace of the world; they mistake it for God's leadership. There are many substitutes that can temporarily give peace.  JOIN ME this week and learn the difference between the peace the world gives and the peace of God that passes all understanding.
Join Our Mailing List!
Subscribe to our mailing list and you'll get notifications of new posts along with advanced notifications of sales, special offers, and subscriber-only discounts!
Welcome to the Impact Ministries family! Please check your email to confirm your subscription!