Have you ever considered how you formed your beliefs about God? How did you come to believe what you do? While we may be truly passionate to serve Him, many believers don't know who God really is.
In ancient times, a name revealed the character and identity of a person. This is why God put such emphasis on all of His names. In His first introduction to Moses, He said, "I AM WHO I AM," indicating that He never changes. Just like His Father, Jesus is the same yesterday, today, and forever. Everything Jesus did and taught was in harmony with the Names of God.
God also revealed Himself through His Covenant and His Word which are always connected to and congruent with His Names. What makes this so remarkable is that our actions can't change who God is! Jesus had an unwavering trust in His Father because He understood that God never violates His Names, His Covenant, or His Word! As He was and is to Jesus is exactly how God wants to be to you!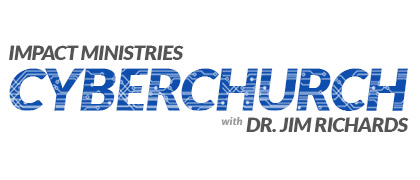 Dr. Jim Richards combines spirituality, energy medicine, scientific concepts and human intuition into a philosophical approach that aligns spirit, soul and body, resulting in incredible health, emotional, financial and spiritual breakthroughs. Jim is a life coach, consultant, teacher and motivational trainer. He holds doctorates in Theology, Alternative Medicine and Human Behavior. Dr. Richards is an entrepreneur who has built several successful businesses ranging from contracting to real estate to marketing. As a national best-selling author, Dr. Richards has written several books that have sold several million copies around the world.