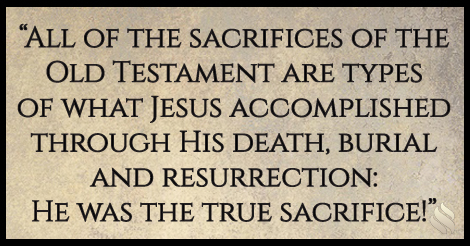 All of the sacrifices of the Old Testament are types of what Jesus accomplished through His death, burial and resurrection: He was the true sacrifice! In order for the OT believer to express his or her appreciation for peace they brought an offering. It was a way for them to engage their heart. For us to celebrate our peace with God and engage our heart we simply reflect on what Jesus did through His body and blood on the cross. In fact, this is what we should be contemplating when we take communion.  JOIN ME this week and discover more about how to celebrate peace with God as you meditate on all that is through the sacrifice of Jesus!
Join Our Mailing List!
Subscribe to our mailing list and you'll get notifications of new posts along with advanced notifications of sales, special offers, and subscriber-only discounts!
Welcome to the Impact Ministries family! Please check your email to confirm your subscription!