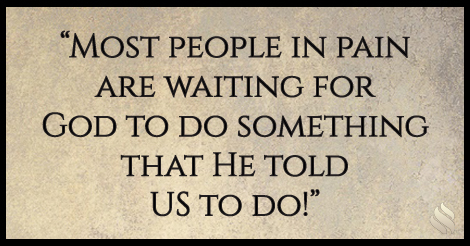 There are some things in life we pray for, but so much of how we get free from pain is by following Jesus' instructions. Most people in pain are waiting for God to do something that He told US to do! JOIN ME this week and I'll show you what Jesus said you could do to end personal pain!
Join Our Mailing List!
Subscribe to our mailing list and you'll get notifications of new posts along with advanced notifications of sales, special offers, and subscriber-only discounts!
Welcome to the Impact Ministries family! Please check your email to confirm your subscription!