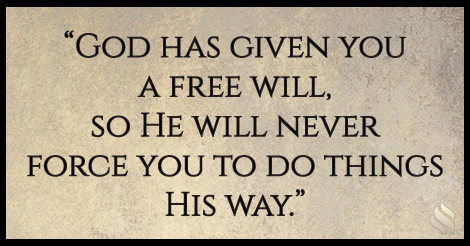 Most pain in our life is directly related to our own choices. So many of those choices that cause pain were made with no consideration for what the Word of God may have said about how to handle that particular issue. God's Word is always available to instruct us, we also have the Holy Spirit to direct us and we have our own conscience. When our choices are not driven by love, it is doubtful they will end in peace. God has given you a free will, so He will never force you to do things His way. JOIN ME this week and begin developing new "God tools" making it possible to harmonize with God and have better outcomes.
Join Our Mailing List!
Subscribe to our mailing list and you'll get notifications of new posts along with advanced notifications of sales, special offers, and subscriber-only discounts!
Welcome to the Impact Ministries family! Please check your email to confirm your subscription!