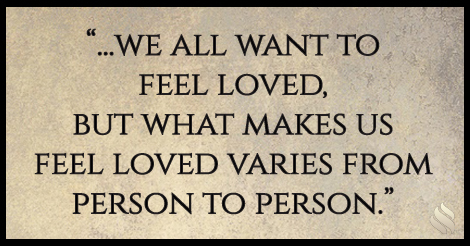 Usually, when we are trying hard to please someone and they don't appreciate it, we are trying really hard at the wrong thing. We tend to think everyone wants what we want the same way we want it. So rather than ask questions, we assume.
For example, we all want to feel loved, but what makes us feel loved varies from person to person. We all want to feel safe, but what makes my wife feel safe is not what makes me feel safe. This problem is solved by just sitting down with someone and letting them know you love them and you want to know what will make them feel loved.
But remember, what makes them feel loved may not make sense to you. So, the question is this, "Are you doing it for them or you?" If you're doing it for them, do what they request. JOIN ME this week and learn more about how to turn your relationship into an unbeatable team.
Join Our Mailing List!
Subscribe to our mailing list and you'll get notifications of new posts along with advanced notifications of sales, special offers, and subscriber-only discounts!
Welcome to the Impact Ministries family! Please check your email to confirm your subscription!