Dignity and Worth: Seeing Yourself As God Sees You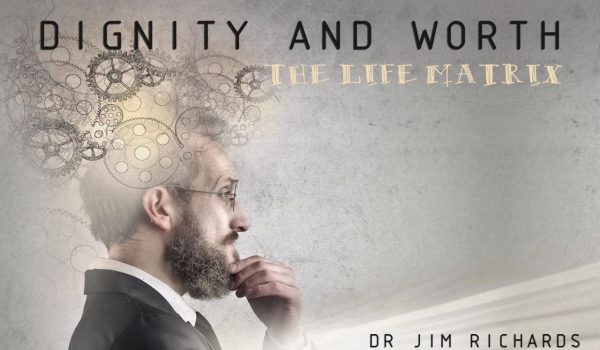 Want to watch and/or listen to the series? Check out the Dignity and Worth Series Page!
FREE download directly to your device or computer! Opt-in below to access the link!
[et_bloom_locked optin_id=optin_10]
Download the mp3 here.  (right click on 'here' and select 'save link as').
[/et_bloom_locked]