All children in the '50s understood decoding. Certain brands of cereal came with decoder rings, which were used to decode secret messages. It was so exciting to get a decoder ring and get busy operating as a secret agent.
Interestingly, God has encoded many secret messages in nature, science, and the Bible. He doesn't completely hide the messages; He wants His truth available to everyone. However, the encoded messages took the seeker deeper into the apparent message than anyone could understand just from reading the Word. If you are hungry to decode messages of life God has placed in your path, join me this week for Decoding the Mystery.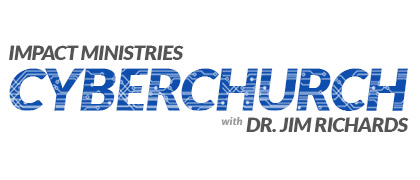 Dr. Jim Richards combines spirituality, energy medicine, scientific concepts and human intuition into a philosophical approach that aligns spirit, soul and body, resulting in incredible health, emotional, financial and spiritual breakthroughs. Jim is a life coach, consultant, teacher and motivational trainer. He holds doctorates in Theology, Alternative Medicine and Human Behavior. Dr. Richards is an entrepreneur who has built several successful businesses ranging from contracting to real estate to marketing. As a national best-selling author, Dr. Richards has written several books that have sold several million copies around the world.