7. The Most Deadly Deception
We all have vulnerabilities. As a matter of fact, different cultural groups have vulnerabilities specific to their traditions. The thing that creates a vulnerability is this: We either don't perceive or we perceive but lack the self-control to resist them.
Our greatest weaknesses nearly always come from the overuse of a strength, making them nearly impossible to recognize. Every serious believer has a vulnerability closely linked to one of their greatest strengths and spiritual assets. Join me this week as we identify our particular weakness and discover how to turn it into a strength.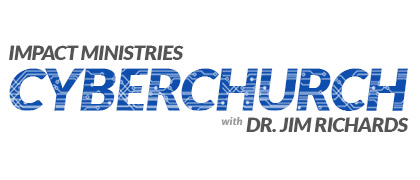 Dr. Jim Richards combines spirituality, energy medicine, scientific concepts and human intuition into a philosophical approach that aligns spirit, soul and body, resulting in incredible health, emotional, financial and spiritual breakthroughs. Jim is a life coach, consultant, teacher and motivational trainer. He holds doctorates in Theology, Alternative Medicine and Human Behavior. Dr. Richards is an entrepreneur who has built several successful businesses ranging from contracting to real estate to marketing. As a national best-selling author, Dr. Richards has written several books that have sold several million copies around the world.