In 1 Corinthians 14:33, the Apostle Paul said, For God is not the author of confusion. The Greek word for disorder means "instability, a state of disorder, disturbance, or confusion." All of creation reveals the fact that randomness is a foreign concept. God does all things based on consistent patterns of organized design.
All of creation and all the works of God reveal His character, order, and design. Once we discover God's order, we can understand all aspects of God's creation and behavior. God is not understandable to those who have believed the anti-God propaganda of randomness. They attempt to understand God based on the false science of the world's system that has its foundation in randomness.
Join me this week, and let's consider the biblical concept of microcosm-macrocosm. Understand God in light of His creation and understand what you may have never realized about God.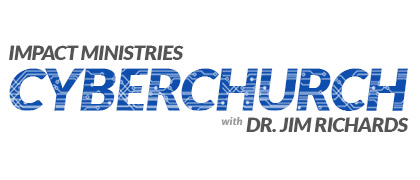 Dr. Jim Richards combines spirituality, energy medicine, scientific concepts and human intuition into a philosophical approach that aligns spirit, soul and body, resulting in incredible health, emotional, financial and spiritual breakthroughs. Jim is a life coach, consultant, teacher and motivational trainer. He holds doctorates in Theology, Alternative Medicine and Human Behavior. Dr. Richards is an entrepreneur who has built several successful businesses ranging from contracting to real estate to marketing. As a national best-selling author, Dr. Richards has written several books that have sold several million copies around the world.