5. Discovering The Best Life
When I was a child my family was very poor. Being poor, however, was not troublesome. We lived in a poor part of town; everyone around us was poor. Two very destructive things can happen in poverty: it becomes an acceptable "normal," and one often fails to realize the opportunities available. In our "faith-walk" the majority of believers have accepted a version of normal, limiting not only their present quality of life but even worse, limiting what we believe is possible. We limit our possibilities to the circumstances we have experienced thus far. God wants to open our hearts to a quality of life better than anything we've ever considered. Join me this week for Discovering Your Best Life!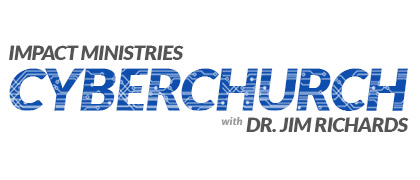 Dr. Jim Richards combines spirituality, energy medicine, scientific concepts and human intuition into a philosophical approach that aligns spirit, soul and body, resulting in incredible health, emotional, financial and spiritual breakthroughs. Jim is a life coach, consultant, teacher and motivational trainer. He holds doctorates in Theology, Alternative Medicine and Human Behavior. Dr. Richards is an entrepreneur who has built several successful businesses ranging from contracting to real estate to marketing. As a national best-selling author, Dr. Richards has written several books that have sold several million copies around the world.