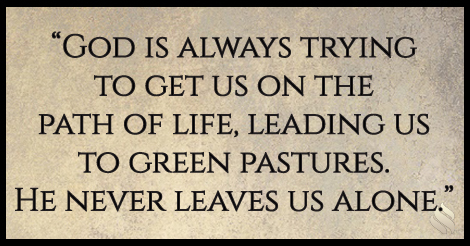 In order to answer that question, I must first know what you mean by chasten. If you mean to beat, to whip and torment, the answer is a definite no! Jesus was chastened on the cross so we could live in peace, free from the fear of punishment with access to the promises. If God chastened us in that manner after allowing Jesus to suffer our chastening, He would be denying the death of Jesus.
If you mean to chasten the way a loving father chastens the child he favors then, absolutely. That is what the Greek word actually means. God is always trying to get us on the path of life, leading us to green pastures. He never leaves us alone. But we will never recognize His voice of loving leadership when we are blaming Him for the suffering from our own decisions.
Every believer must be absolutely clear about all Jesus did for us through the cross. JOIN ME this week and discover the power to live in the benefits of the death, burial and resurrection.