The contractual agreement God made with Jesus is called the Covenant of Peace. By its very name, we can understand the foundation and boundaries by which God chooses to relate to us and what His intention is for us. Yet, nearly the entire world believes God is angry at them, so they try to appease Him through pious living, works-righteousness, and using faith as a tool to manipulate Him.
The Good News, however, is that God is at peace with us! At any time we choose, we can experience the tranquil state of being that comes by knowing who God is and that our every need has already been met through the Lord Jesus Christ. Feeling peace with God is absolutely essential to trusting Him.
What we're able to trust God for can't be separated from what we believe about Him, and most of what we believe is based on what we've heard. If you haven't heard the Good News Gospel (Ro 10:15), you'll continue struggling to trust Him, but once you've heard it and believed it, you'll never doubt Him again!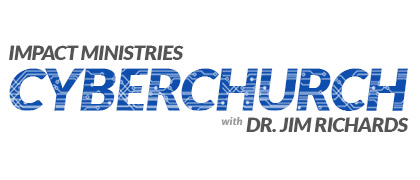 Dr. Jim Richards combines spirituality, energy medicine, scientific concepts and human intuition into a philosophical approach that aligns spirit, soul and body, resulting in incredible health, emotional, financial and spiritual breakthroughs. Jim is a life coach, consultant, teacher and motivational trainer. He holds doctorates in Theology, Alternative Medicine and Human Behavior. Dr. Richards is an entrepreneur who has built several successful businesses ranging from contracting to real estate to marketing. As a national best-selling author, Dr. Richards has written several books that have sold several million copies around the world.