2. Passing Through The Veil
The Bible tells us that we are the temple of God, and the Holy Spirit dwells within us. The word "dwell" is more than simply being present. It means to take up an abode, to occupy or live as in a home! The Old Testament temple was a type of the true temple, which is our inner man. We can enter the secret place and meet personally with God. Join me this week as we explore the process of entering into the true Holy of Holies to experience the life, power, and presence of God!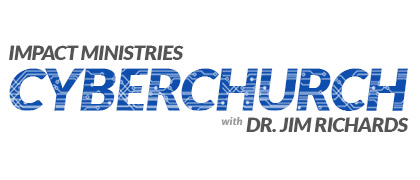 Dr. Jim Richards combines spirituality, energy medicine, scientific concepts and human intuition into a philosophical approach that aligns spirit, soul and body, resulting in incredible health, emotional, financial and spiritual breakthroughs. Jim is a life coach, consultant, teacher and motivational trainer. He holds doctorates in Theology, Alternative Medicine and Human Behavior. Dr. Richards is an entrepreneur who has built several successful businesses ranging from contracting to real estate to marketing. As a national best-selling author, Dr. Richards has written several books that have sold several million copies around the world.