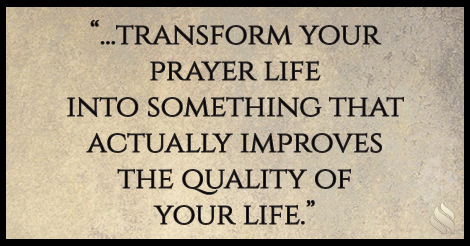 Before teaching His disciples how to pray, Jesus started by telling them what not to do in prayer. 1) Don't pray to impress other people; 2) Don't use vain repetitions or recite prayers; 3) Don't think that praying a lot of words gets God to respond; 4) God knows your needs, don't pray to get your needs met! Based on how we've been taught to pray, when you remove these factors the average 21st century Christian would have nothing to pray about. JOIN ME this week and transform your prayer life into something that actually improves the quality of your life.
Join Our Mailing List!
Subscribe to our mailing list and you'll get notifications of new posts along with advanced notifications of sales, special offers, and subscriber-only discounts!
Welcome to the Impact Ministries family! Please check your email to confirm your subscription!