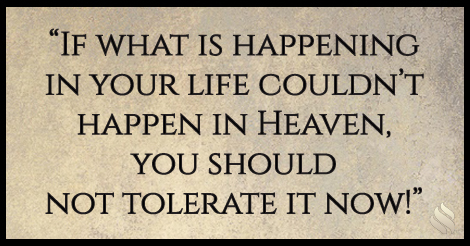 So you're viewing these circumstances that are afflicting your life. Your religious leaders are telling you God is sending this to teach you something. But Jesus said we should demand that God's Kingdom come and replace the painful situation. You only have two questions that need to be answered: If you were in Heaven with God would this situation be allowed? And, are you going to listen to Jesus or your religious influences? JOIN ME this week and I'll show you exactly what to do once you've answered these two questions. If what is happening in your life couldn't happen in Heaven, you should not tolerate it now!
Join Our Mailing List!
Subscribe to our mailing list and you'll get notifications of new posts along with advanced notifications of sales, special offers, and subscriber-only discounts!
Welcome to the Impact Ministries family! Please check your email to confirm your subscription!