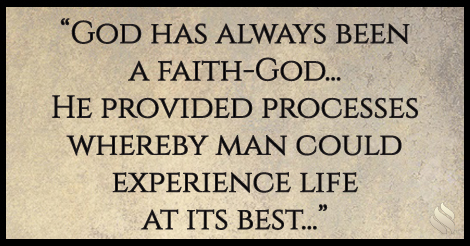 When we need peace with God Jesus does not have to come and die again. He is the one eternal sacrifice for all our needs. However, because man lives from his heart it is essential that we revisit His sacrifice in our heart in order to reconnect with the peace He provides. God has always been a faith-God. In other words, He provided processes whereby man could experience life at its best, but that required that man trust Him enough to respond to His way. Likewise, He provided us a way of peace. We walk that way of peace every time we wrap our heart around Him and His sacrifice to experience His love and acceptance fresh and new. JOIN ME this week to discover more about Jesus as our peace offering!
Join Our Mailing List!
Subscribe to our mailing list and you'll get notifications of new posts along with advanced notifications of sales, special offers, and subscriber-only discounts!
Welcome to the Impact Ministries family! Please check your email to confirm your subscription!