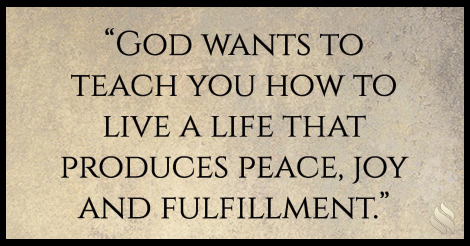 God doesn't have favorites the way we would understand the term, but God, like any Father relating to his children, is able to bring more benefit to some children than others. These added benefits are the product of a child having an open, teachable heart; it is not a matter of loving one more than the other.
God wants to teach you how to live a life that produces peace, joy and fulfillment. He wants your life to reflect all of His goodness. That can only happen as you connect your heart to His heart to listen, learn, trust and follow. JOIN ME this week and let's discover what is involved with a heart connection to God that opens your heart to the best God has to offer!
Join Our Mailing List!
Subscribe to our mailing list and you'll get notifications of new posts along with advanced notifications of sales, special offers, and subscriber-only discounts!
Welcome to the Impact Ministries family! Please check your email to confirm your subscription!