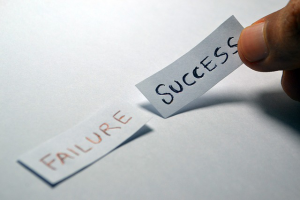 The Parable of the Sower in Mark 4 is what I call the Heart Physics parable. It gets right to the point about how we can influence our heart. Plus, it lays out the basic reasons we lose inspiration. Understanding this process is the roadmap to writing God's truth on our heart and being able to see it through till the end.
The ultimate understanding of being able to receive the Word is the condition of our heart. If other things fill our heart there is no place for the seed to grow. Matthew 13:46 gives us one of the first principles of receiving the provisions of the Kingdom: we must want it more than anything else! That will only happen if we believe God is good and only good and that His promises are absolutely sure for us in Jesus.
When the Word (promise) first manifests in our heart it comes as inspiration. Inspiration occurs when we are able to experience a truth as being real at this very moment. It isn't about thinking we can, it's thinking we are! It is when we experience ourselves as living the promise. To understand more about how you see yourself and how to follow through on your inspiration go to The Supernatural Power of Making Decisions.
Psychology, consistent with what the Bible teaches, reveals that inspiration can only stay alive for a matter of seconds up to about 24 hours unless we do something to actuate it. Jesus said we actuate it by the degree of thought, study and meditation we give to it. Unless I take action to reflect on, ponder, consider, write it down, discuss it or meditate on it, inspiration can be reduced to an informational memory.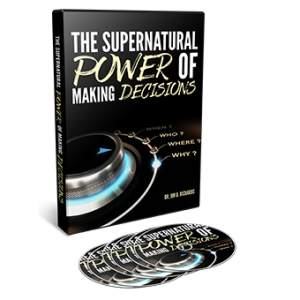 One of the first things that can steal the Word, promises and hope occurs when the dream is greater than our self-worth. In other words, because we can't see ourselves as the person who can live the dream it can be stolen from our heart!  To overcome this check out: What I Look Like in My Dream!