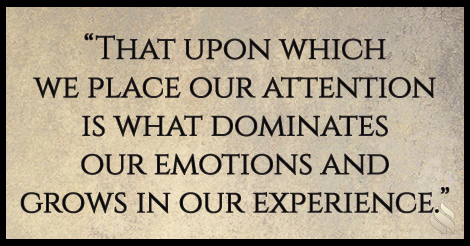 That upon which we place our attention is what dominates our emotions and grows in our experience. When we are hungry for more of God we desire what is already ours. If we are born again we have as much of God as we can get, but we may not be experiencing the fullness of God, or there may be aspects of God's goodness we are not experiencing. Crying out for more of God is a prayer of unbelief. We are basically saying, "I don't believe Your promise to give me the Holy Spirit; I want You to give me what You say I already have." We can't get more of God, but we can experience more of what we have, Praise and worship focuses our attention on God. As we acknowledge His greatness we experience more of it. CLICK HERE to join me this week and learn how to magnify God through praise and worship and make Him bigger in your experience!
Join Our Mailing List!
Subscribe to our mailing list and you'll get notifications of new posts along with advanced notifications of sales, special offers, and subscriber-only discounts!
Welcome to the Impact Ministries family! Please check your email to confirm your subscription!