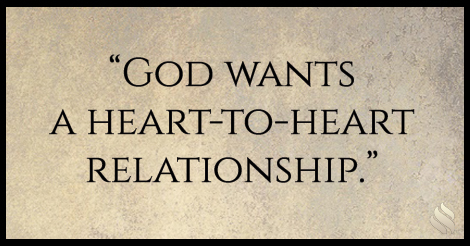 God wants a heart-to-heart relationship. This requires more open, honest communication, transparency and vulnerability than any we've ever shared with anyone. But don't be afraid; you can trust Him with your heart!
JOIN ME this week as we discover Why I Can't Feel the Love of God… and how to fix it!
Join Our Mailing List!
Subscribe to our mailing list and you'll get notifications of new posts along with advanced notifications of sales, special offers, and subscriber-only discounts!
Welcome to the Impact Ministries family! Please check your email to confirm your subscription!