5. Observation is Creation
A Nobel prize winner once said that man thinks he is merely observing the world, but the truth is we are in an interplay with it, and it is becoming what we perceive or believe it to be.
The fact that I am looking at the world around me the way I am (opinions in my mind and beliefs in my heart) is shaping the world in which I live. That lines up with the whole concept that we have authority and influence, and become co-creators with God in this world because we are made in His likeness and image. You have an opportunity to harmonize your life with God and say, "This is what my world is going to become."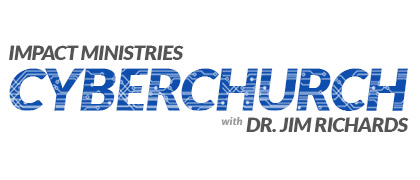 Dr. Jim Richards combines spirituality, energy medicine, scientific concepts and human intuition into a philosophical approach that aligns spirit, soul and body, resulting in incredible health, emotional, financial and spiritual breakthroughs. Jim is a life coach, consultant, teacher and motivational trainer. He holds doctorates in Theology, Alternative Medicine and Human Behavior. Dr. Richards is an entrepreneur who has built several successful businesses ranging from contracting to real estate to marketing. As a national best-selling author, Dr. Richards has written several books that have sold several million copies around the world.